Samia Abou-Samra (Co-Founder and CEO)
Samia Abou-Samra is an igniter of purpose towards a world of Radical Love. An Alchemist: they create music as Wailing - the cry, the longing prayer to inspire the deepest love. A Director of Genius: they facilitate the creation process for geniuses and design strategic systems to support them and have supported the creation of many Radical Enterprises and projects including Lumos Transforms, Finding Voice (the virtual course) with Sharon Bridgeforth, Balade Black, At The Crossroads: Finding Your Purpose with Yeye Luisah Teish. A Hakim: they practice, invest in and teach about intuitive analysis, old wisdom and the elevation of consciousness. They are the founder of Whale Wonder: a playspace and incubator for the elevation of consciousness. And the co-founder of Turtle Tank: School for Radical Purpose. Samia enjoys all aspects of the creative process particularly in the areas of music/media, entrepreneurship, indigenous knowledge and radical health.
Their years of study include:
Samia has a BA in Comparative Studies in Race and Ethnicity (with a focus on Ritual, Medicine & Performance) from Stanford University and an MBA in Environmental and Social Management from Antioch University of New England
Relevant Certifications:
Music, Voice and Sound Healing (CIIS), Domestic Violence Prevention Training, Visual Basic, JavaScript, C++, Food Systems Certificate
Relevant Training and Mentorship (ongoing):
Extensive study under the mentorship of Cherrie Moraga and Celia Herrera-Rodriguez through the lens of Xicana Indigena art practice
Initiated to Ifa: received one hand of Ifa and are Olorisha initiated to Orisha Babaluaye / Omolu in 2018 after 12 years of study and practice in Ifa. Currently undergoing training with their godmother priestess Iyanifa Ifalade TaShia Asanti presiding priestess of Ile Ori Ogbe Egun.
Ije Ude (Co-Founder and Chief Transformation Officer)
Ije Ude is a midwife of deep, gentle change. She resources herself and others to be their freest, fullest selves and give birth to their precious dreams. As Nwachi, she dances, crafts and studies metaphysics to experience the mundane and magical ways god expresses through us. As the Freedom Midwife she designs transformational programs for those of us who are often forgotten and facilitates our remembering of how powerful we are. As a Memory Maker, Ije connects with loved ones to share and experience unconditional love and respect through the crucible of intimate relationships. And as the Inspiration Cocoonist, she makes art that inspires her to honor her inner knowing and teaches others how to do the same.
She is the co-founder of Turtle Tank and proud facilitator of Lumos Transforms' Resilience Toolkit.
Her years of study include:
B.A. Human Biology with a concentration in Black Women's Health and Well-Being and an M.A. Integral Counseling Psychology
Certifications:
Coaching for Transformation, Indigenous Focusing Oriented Therapy, Resilience Toolkit, International Trauma Studies Program, Tension and Trauma Releasing Exercises, Tiny Habits Coach, Empowerment Workshop Facilitator, Institute for Integrative Nutrition, Association of Labor Assistants and Childbirth Educators, Human Design Consultant.
Relevant Trainings:
Lead, Gather, Relate Leadership Program, Radical Relating: 4 Skills, Theater of the Oppressed, Education for Liberation, Gestalt-Based Group Facilitation, Somatics and Social Justice, Mindfulness-Based Stress Reduction, Sexual Assault Violence Intervention Advocate Training.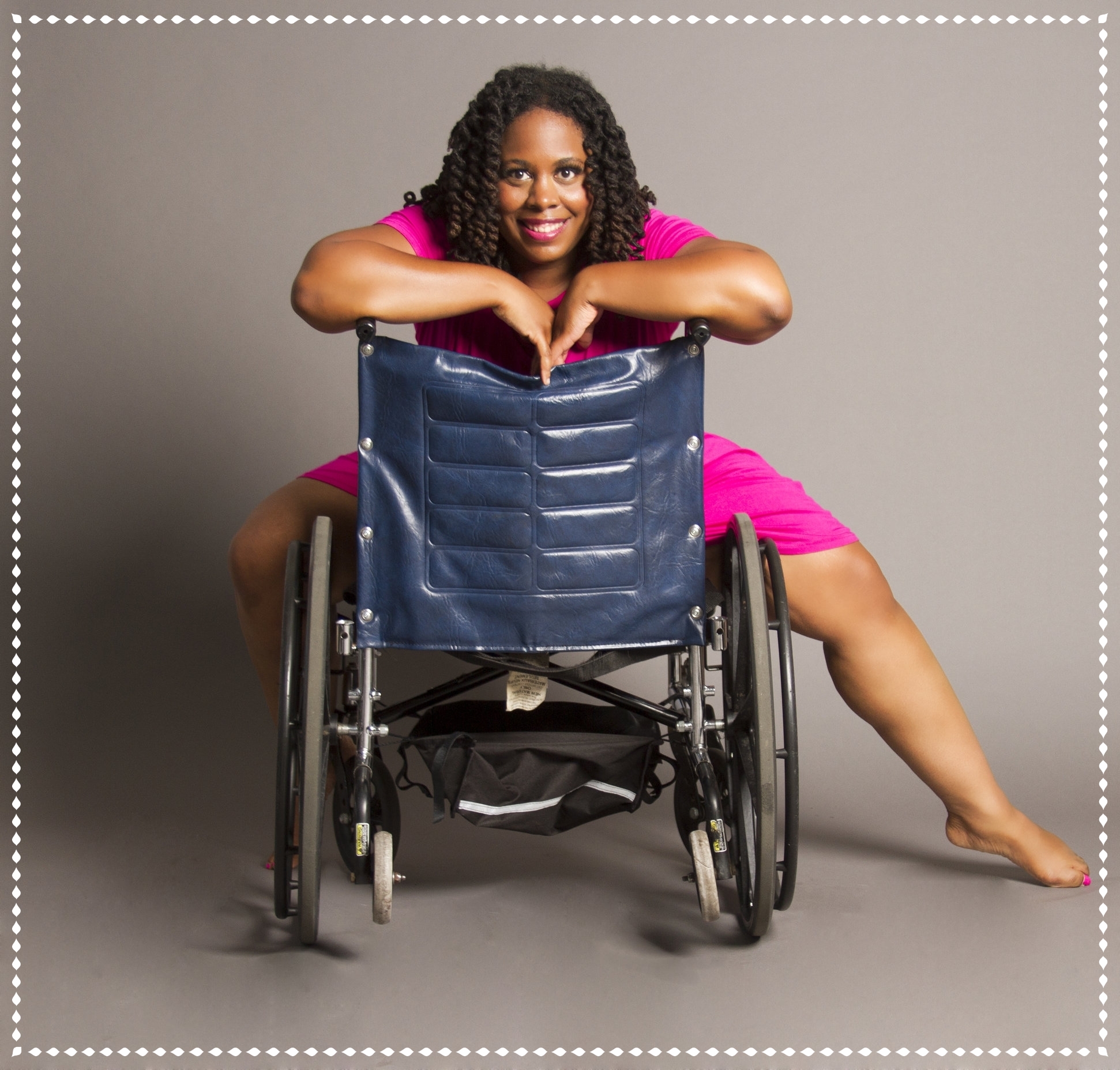 India Harville (Community Engagement Specialist)
India is a performance artist, somatic educator, and social justice educator. India serves as the Community Engagement Specialist for Turtle Tank where she helps facilitate the member journey for collective incubator members. The unifying thread in India's work is supporting people working with their bodies as vehicles for personal and collective growth and transformation.
India has a BA in psychology from New College of Florida and a MA in Integrative Health Studies from the California Institute of Integral Studies as well as many trainings in somatics, bodywork, social justice education, and coaching.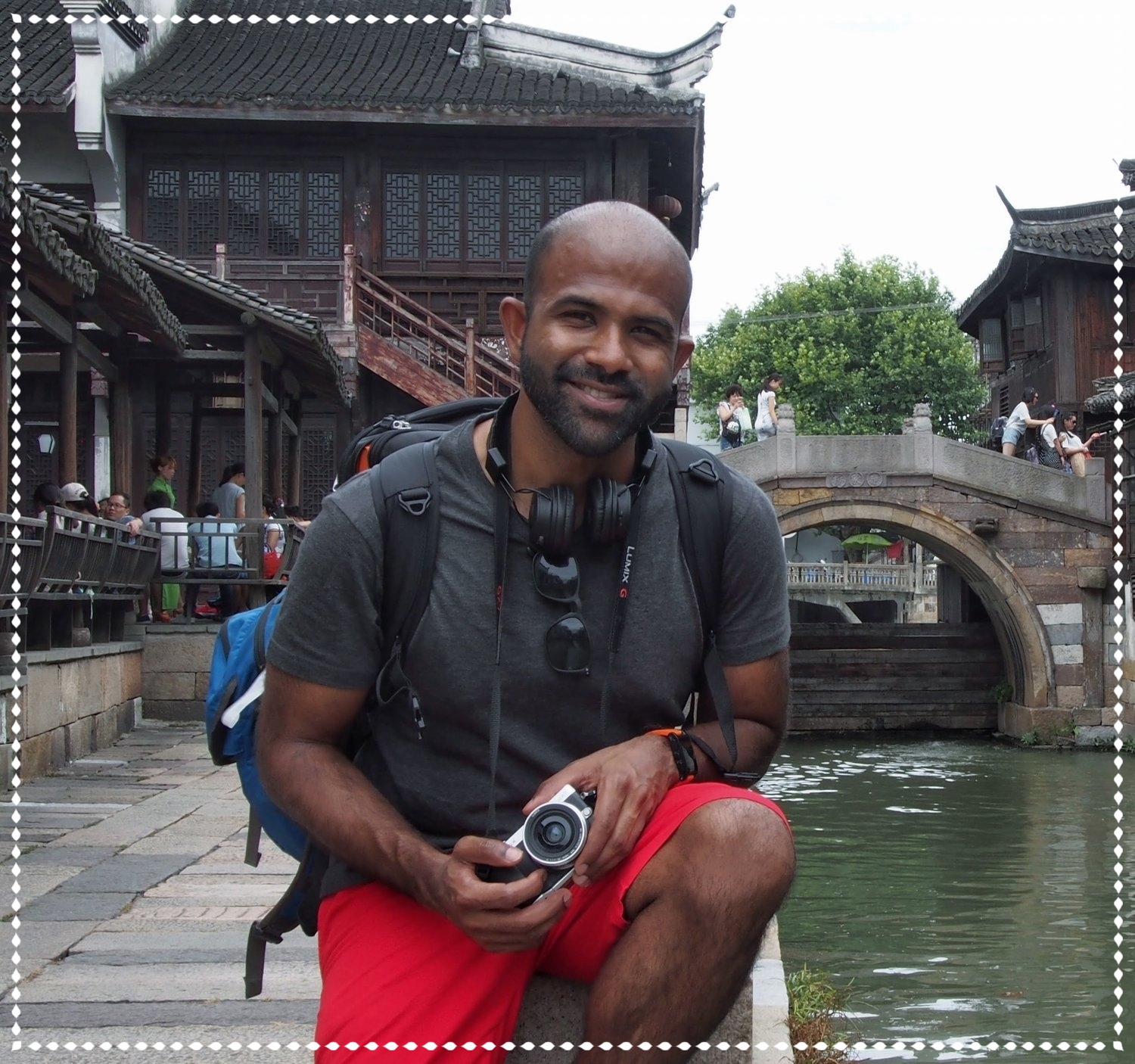 Ru Selvadurai (Chief Technology Officer)
Ru is a technical business strategist, a veteran entrepreneur, and a nomad. He has coached entrepreneurs and businesses over the last 10 years on managing their business strategy around product, software, and revolutionizing how they think about their operations planning all while he continues to travel the globe and live in different countries.

Ru has 14 years of work experience in creating start-ups himself and worked in a variety of roles from being the chief executive officer, chief technical officer, and chief operations officer. Today, alongside being a co-founder of three businesses, Ru is the technical strategist and director of technology operations at Whale Wonder (Turtle Tank's parent entity).

Ru has a Bachelor of Science in Software Engineering (with a specialization in robotics and artificial intelligence) and a BA in Business Management from Embry Riddle Aeronautical University.